It's no secret: living in a big city can really drain your wallet. Between paying for rent, utilities, amenities and services, and for many Americans, student loans, there's little wiggle room to spend on entertainment or to even deposit funds into a savings account. But city living doesn't have to be expensive, if you're willing to relocate. Maybe you're looking to live to a new, less costly locale, or maybe you just want a change of scenery – but whatever the reason, you may be ready to find the perfect city for you. If you're looking for cheap alternatives to New York, Los Angeles, San Francisco, or Chicago, to name a few, here's a list of 5 of the most affordable cities with over 300,000 people, according to the average cost of living and income.
Omaha, Nebraska
Omaha is the largest metro area in Nebraska, and yet it hits the sweet spot of rankings for housing affordability, quality of life, and economy. On average, the population (over 443,000 people) is lucky that only a relatively small fraction of their income goes to the cost of living. Residents make about $49,896 annually – and only devote about 25.1% of their income on living costs. The city's cheaper-than-average housing market is what contributes to this comfort most significantly: a housing boom and rapid loft conversions and condo construction along the Missouri River waterfront has provided affordable homes for entry-level, white-collar workers who are attracted to the thriving businesses and economy. In fact, a studio apartment in Omaha would only cost around $555, on average. Along with the growing scene around arts and culture, Omaha has been deemed a fantastic place to live if you're looking for affordable city living.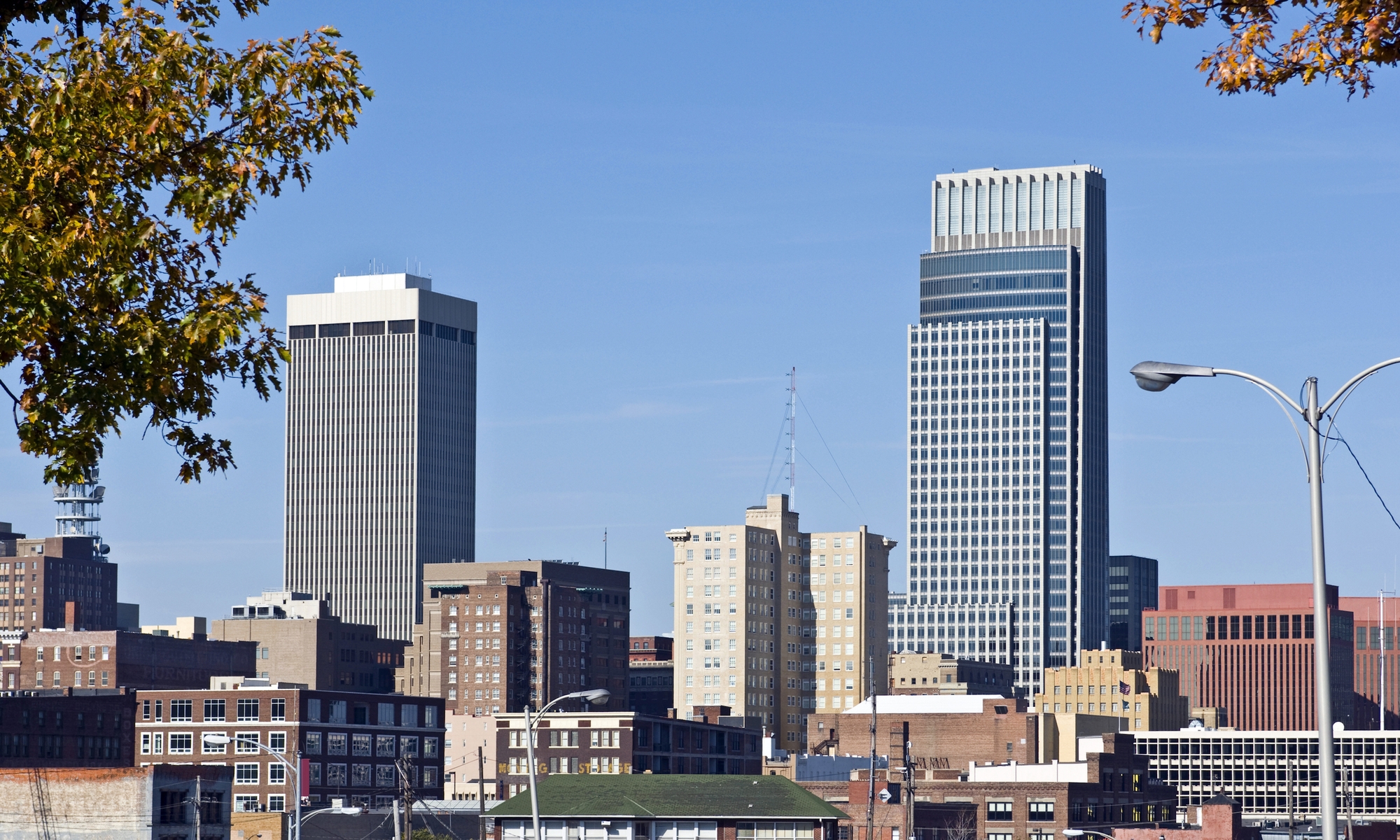 Memphis, Tennessee
If you're looking for an inexpensive place to call home, soulful Memphis may be the place for you. Its population of about 1.3 million people makes up the second largest metro area in the state – and yet, it's the most affordable one, thanks to the relatively cheap housing market and low cost of utilities: it's been called one of the best cities to live in for both renters and prospective homeowners. With a median salary of $36,445, folks living in this metro area boast that their cost of living is about 15% less than the national average: that means more money for travel, leisure, and entertainment. In a city whose blues-oriented culture precedes it, this may be the ideal place for you and your family.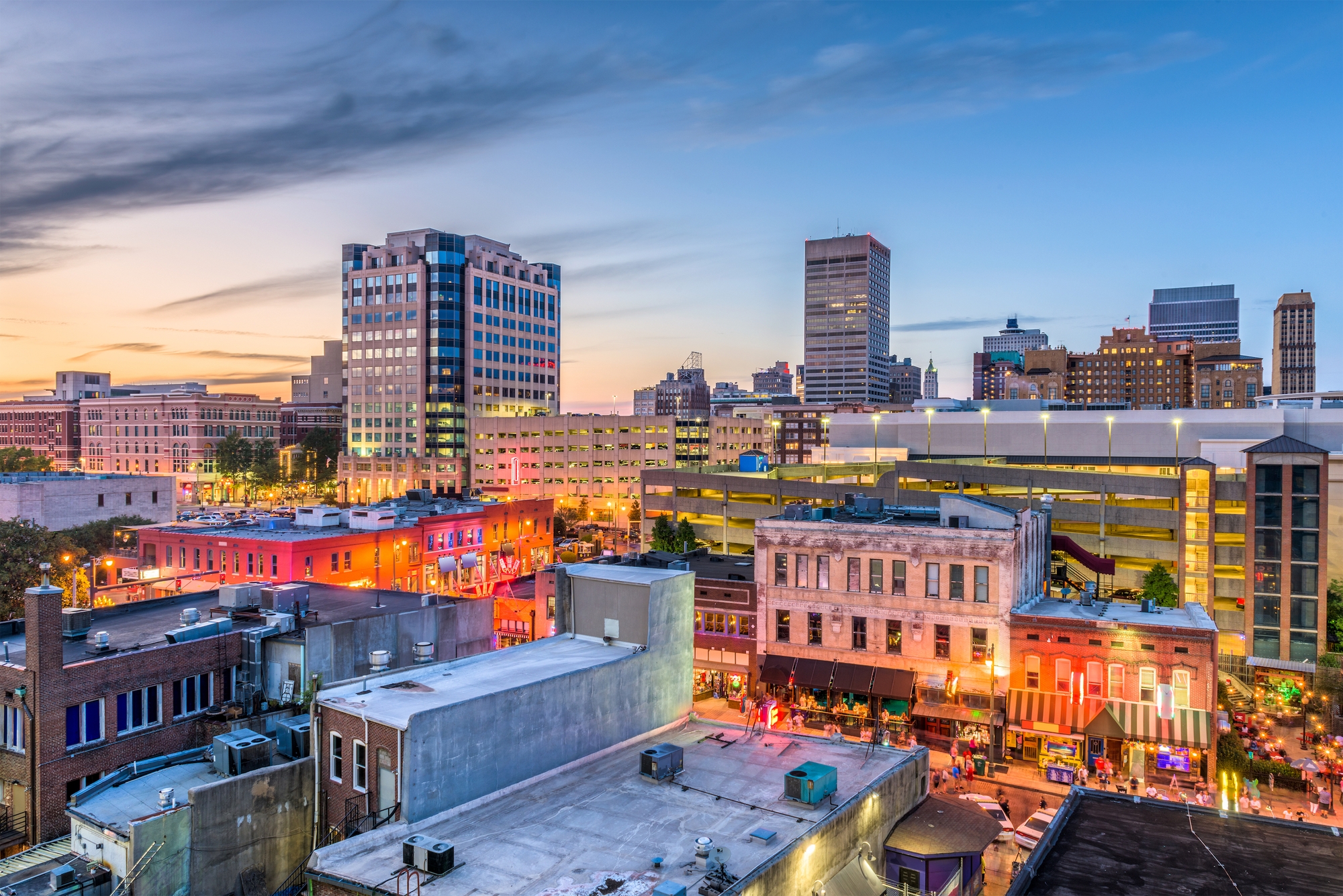 San Antonio, Texas
San Antonio is Texas's 3rd largest city, and, because of its rich multicultural history, is a great tourist spot if you're just looking for a place to vacation. But the 1.3 million locals know that not only is it a fantastic place to visit, but also an affordable city to live in. A bustling downtown area proves that businesses are thriving here. Similar to Memphis and Omaha, San Antonio's low cost of housing is the greatest contributor to its below-national-average cost of living. With the median salary hovering around $46,744, there is still room for the enjoyment of everything San Antonio has to offer – especially its eclectic food scene.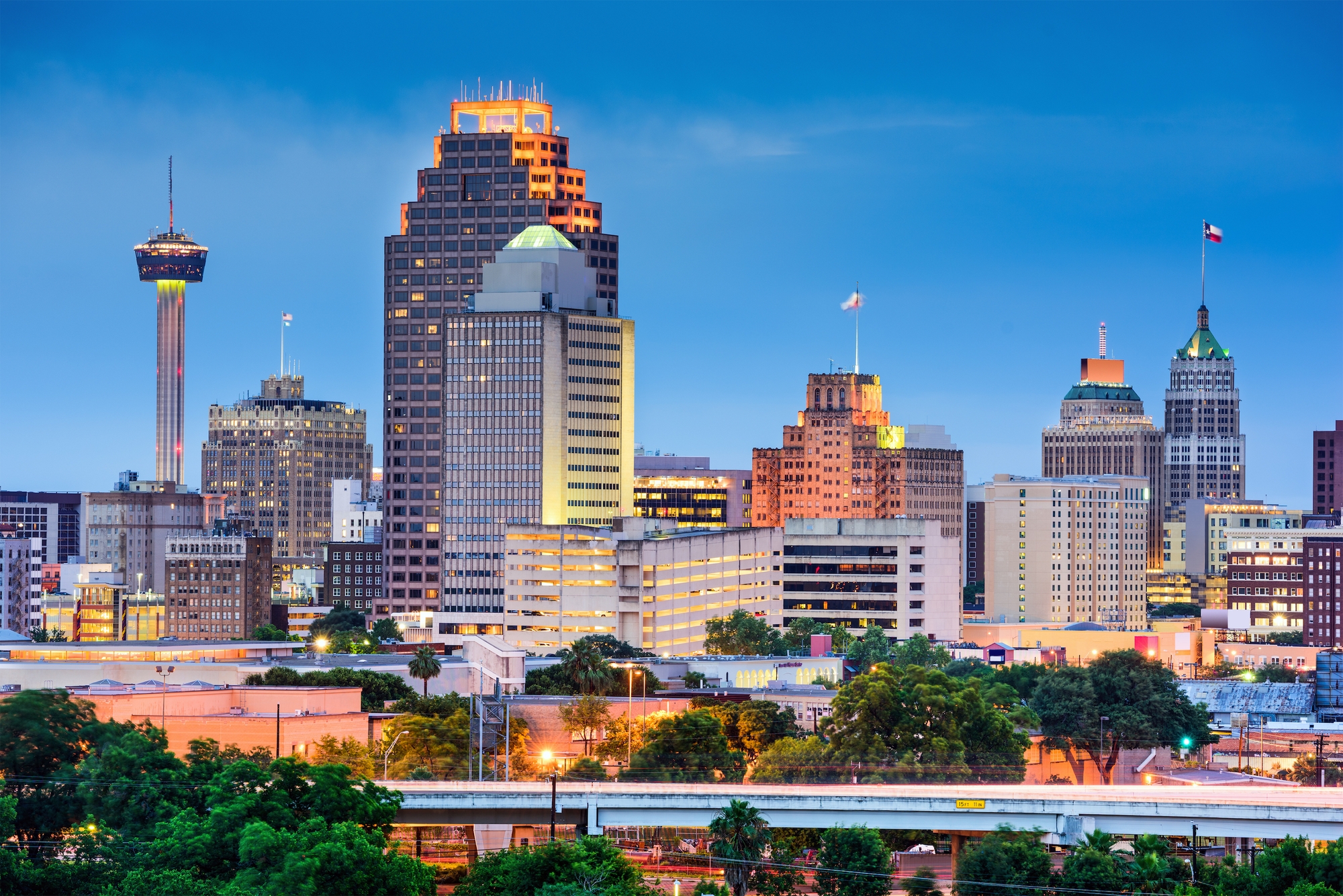 Las Vegas, Nevada
Perhaps surprisingly, the glittering and glamorous gambling city made the list of the most affordable cities to live in. It's population hovers around 632,912 people, but it feels like much, much more with all the tourists. Despite perhaps being expensive to visit, Las Vegas is considered to be much cheaper to live in, although this wasn't always the case. Following the housing market implosion in 2007, the prices and values of homes in and around the city have been rapidly climbing – but are still affordable relative to local incomes, the median of which is around $52,511. Las Vegas may be the driest big city, and it may still cost above the national average to live there, but for those who are willing to relocate and tolerate the heat may find themselves rewarded by the city's relative affordability.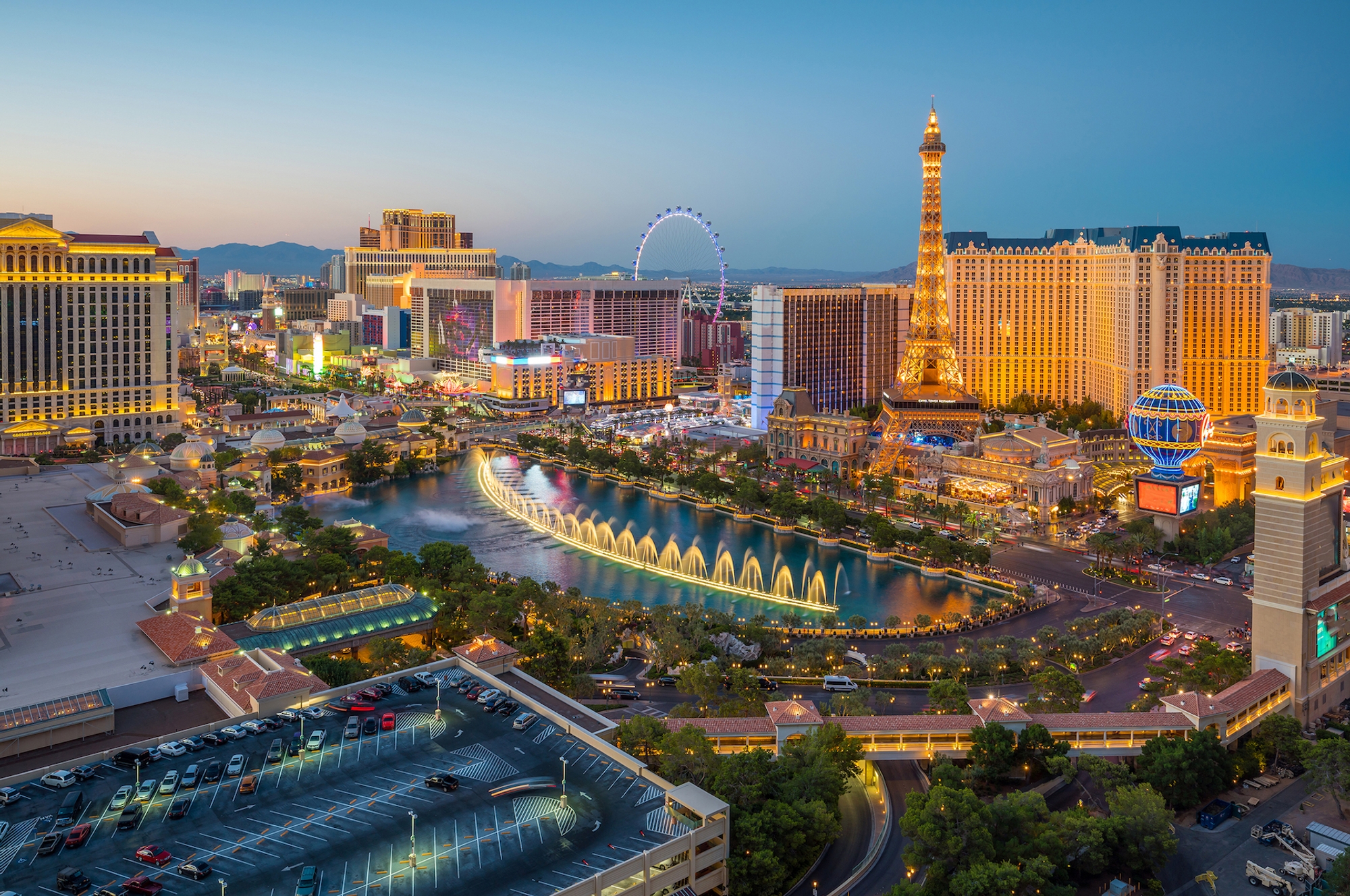 Columbus, Ohio
Columbus may not have the same "fun factor" as Cleveland, but it's a rockstar city when it comes down to affordability. Low housing costs relative to the median household income indicates just how well most of the city's 850,106 residents have it: the cost of living is 15.70% lower than the U.S. average, compared to a median income of $45,659. The highly educated population keeps businesses and corporations in high tech and other industries strong. Equally as important, this growing population keeps the housing market up, and even then, homes and apartments go for less than the national average: 2-bedroom apartment can rent for about $833 a month compared to $1,027. Columbus mays be the perfect place if you're looking for financial stability in a big, thriving city.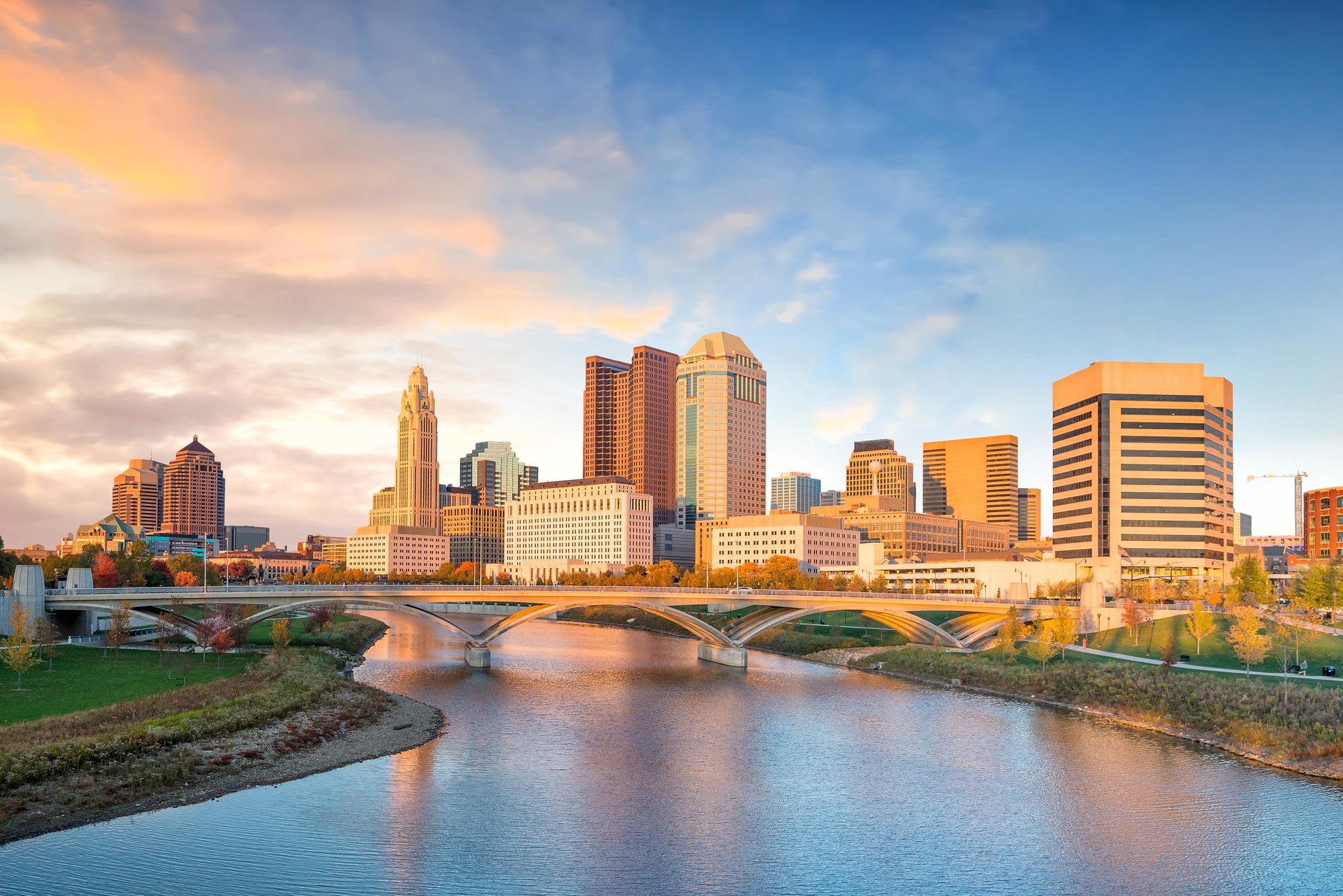 Big city living isn't for everyone, but the proper research can help you determine if it is, and if so, which city best fits your needs. Wherever you choose to live, there's a neighborhood for you!