Phoenix is the capital of Arizona and the fifth-largest city in the United States. This city attracted more new residents in 2020 than any other in the country. Phoenix grew at a more rapid rate than any other city in the US for the fifth year in a row. This pushed the city ahead of Philadelphia in population. If you're thinking of living in Phoenix or just curious, this guide will give you an idea of what you can expect.
Living in Phoenix: What to expect
Phoenix is a large tourist destination because of its warm weather and abundance of year-round activities. Many visitors stop on their way to the Grand Canyon or other nearby attractions. Phoenix also has many golf courses, spas and luxury accommodations. There is a booming tourist economy, which may explain the growing population.
Walkable areas in Phoenix
Phoenix has an overall Walk Score of 41, which means you need a car to get around most parts of the city. This score rating ranked Phoenix 30th in the country, but there is public transportation and some areas are bikeable.
The most walkable neighborhoods in Phoenix include Downtown Phoenix, Garfield, Eastlake Park, Coronado and Governmental Mall. If you are moving to Phoenix and prefer to live in a walkable area, these might offer the best amenities for your lifestyle.
Best public schools in Phoenix
The Phoenix area has more top-ranked public schools than any other area in the state. Some of the top-ranking public schools in Phoenix include:
Top three elementary schools
Arizona Virtual Academy
Mountain View Elementary School
Legacy Traditional School Phoenix
Top three middle schools
Arizona Virtual Academy
Pinnacle High School
North Canyon High School
Top three high schools
BASIS Ahwatukee
BASIS Phoenix
Arizona School for the Arts
Commute time in Phoenix
The commute time in Phoenix is slightly lower than the national average. A one-way commute here averages 25.4 minutes, while the national average is 26.4 minutes.
Just more than 74% of Phoenix residents drive to work alone. Another 12.5% carpool and the remaining commuters travel by foot, bicycle or public transit.
Phoenix weather
The "Valley of the Sun" nickname is not just a marketing slogan for Phoenix. The city is sunny an average of 330 days per year, more frequent sunshine than any other city of its size.
During the summer months, temperatures commonly soar above 100 degrees. The winter and spring months are very temperate, often in the 70s. And it is a "dry heat," so humidity is low. The temperatures also cool down in the evening.
Situated in the Sonoran Desert, the hottest desert in the US and Mexico, Phoenix has fewer rainy days as well as higher temperatures than other geographic locations.
There is not much rain here, but there are occasional summer storms. There are also dust storms, called haboobs, that create a wall of dust and sand that make it difficult to get around. These storms aren't common, but they do last a few hours when they happen.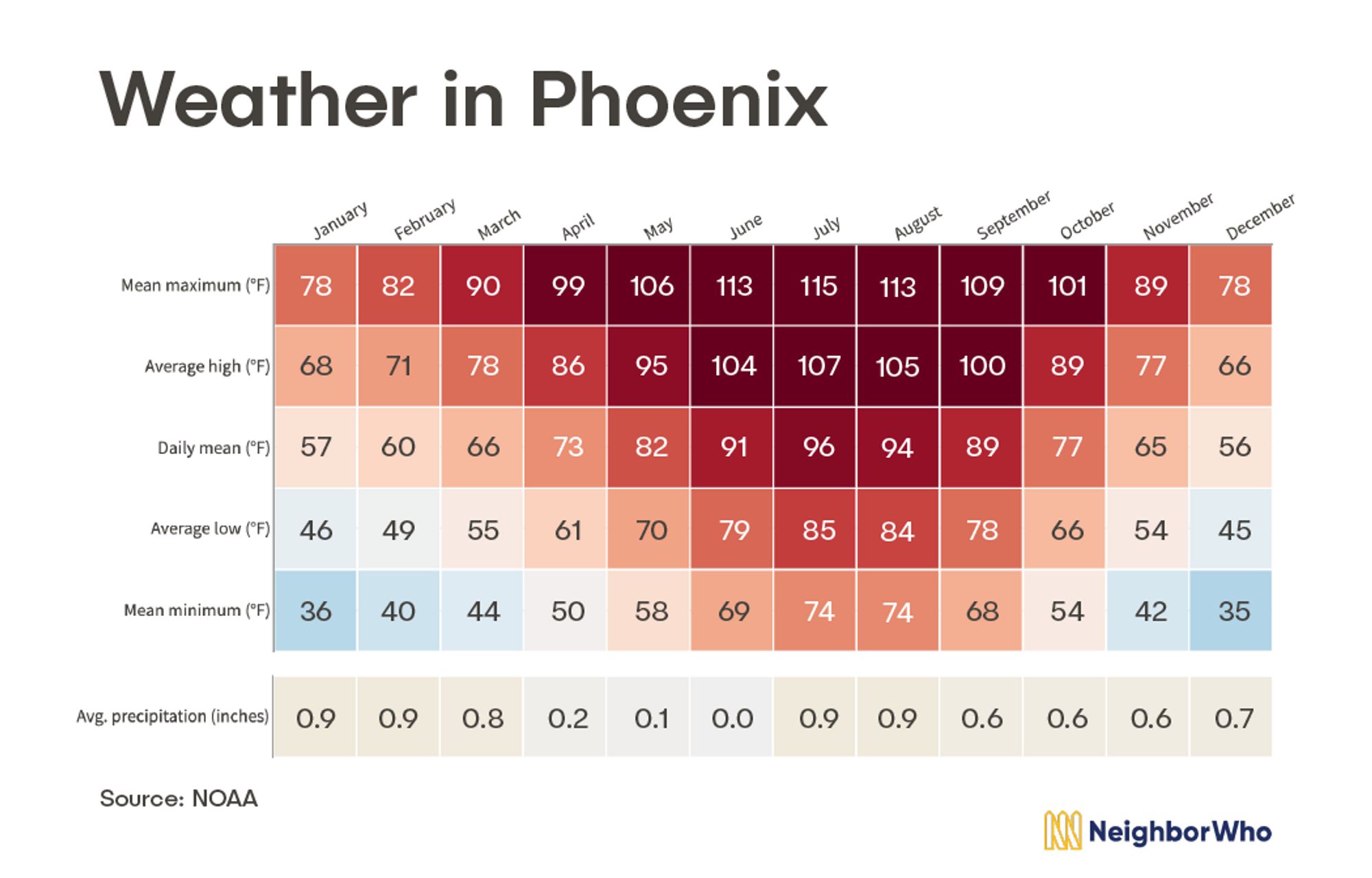 Phoenix crime rate
Phoenix has a 61% higher crime rate than the national average. It is safer than 8% of the cities in the US—which makes it safer than many of the most populous cities in the US.
There is a 5% decrease in the year-over-year crime rate, and a high percentage of crimes are property crimes rather than violent crimes. You have a 1-in-142 chance of being a victim of a violent crime in Phoenix, compared to the state average of 1 in 220.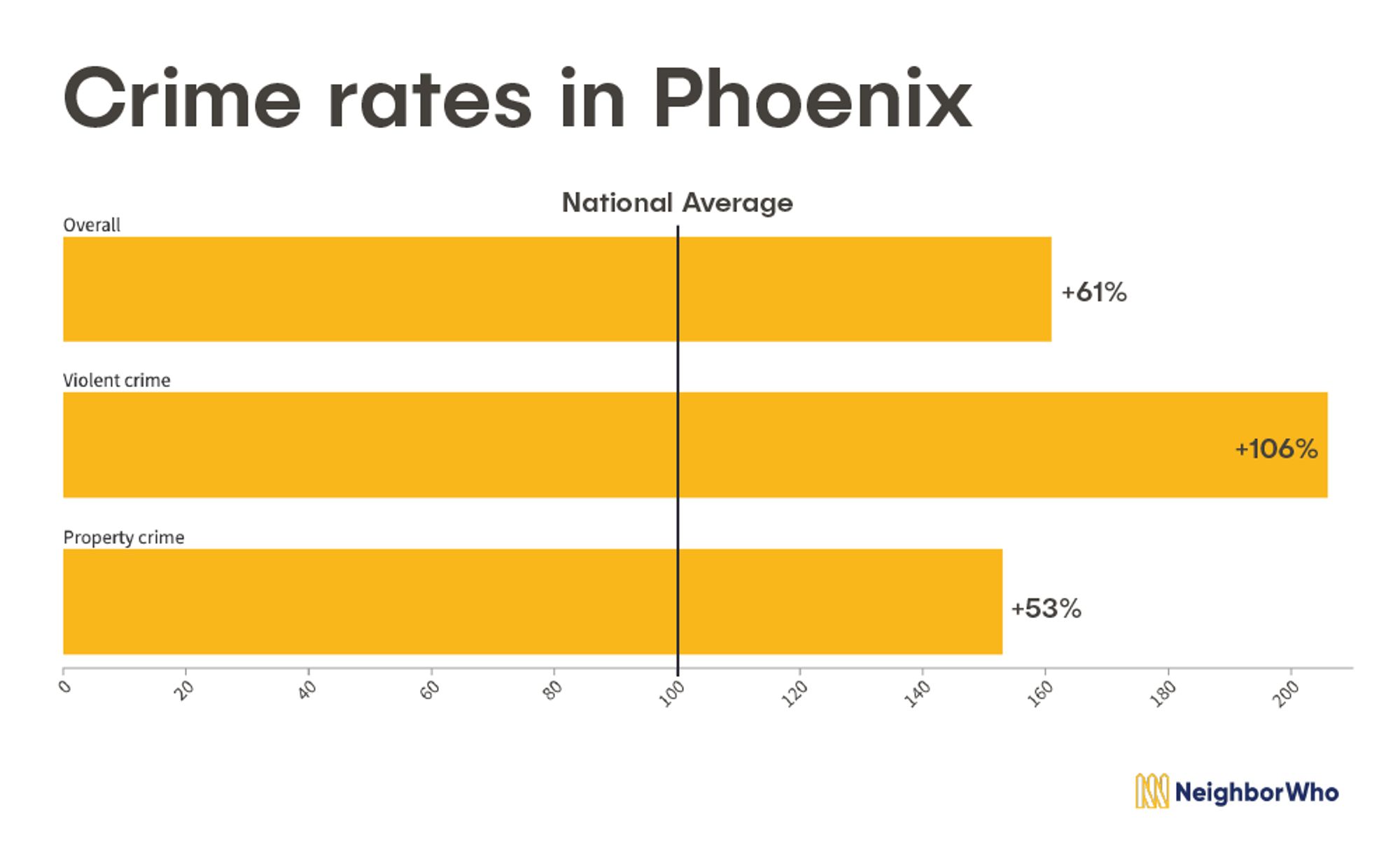 Phoenix city population
Phoenix is the capital of Arizona and the largest city by population. Currently, Phoenix has 1,733,630 residents. The city has grown by 19.9% since the 2010 census, and is the fastest growing city in the US for the last five years.
Phoenix was incorporated as a city in the 1880s and experienced a rise in population because of the railroads. But the Hohokam people lived in the area for thousands of years until the 1450s, and other tribes, such as the Yavapai and Maricopa, settled there later.
There were 100,000 residents in 1950 and the population continued to grow as Phoenix became a tourist destination.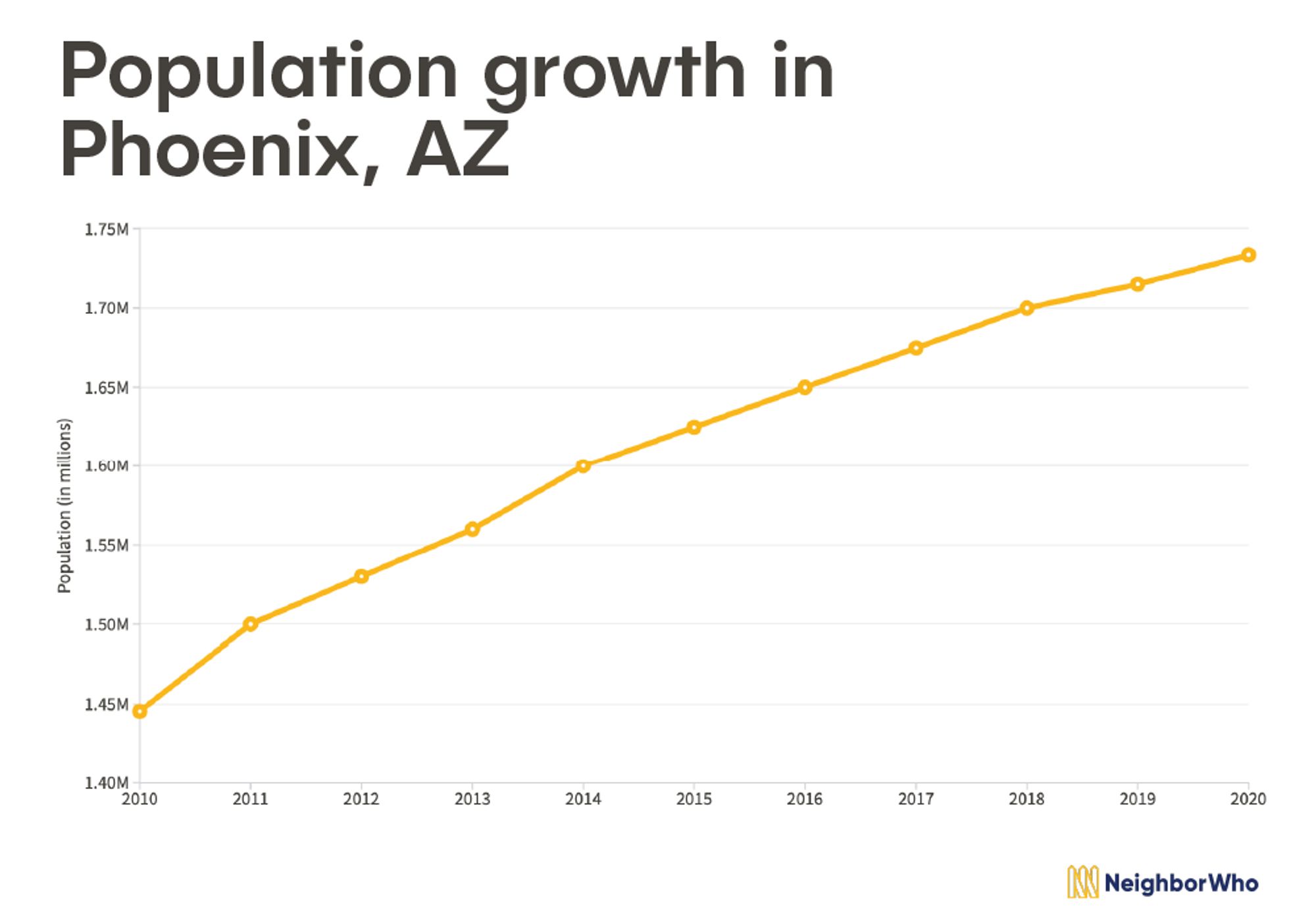 Cost of living in Phoenix
The cost of living in Phoenix is lower than the national average and much lower than metropolitan areas such as New York City. The median cost of living for a family of four, without rent or mortgage, is $3,250. The average cost for a single person without rent or a mortgage is $928. This makes Phoenix nearly 31% less expensive than New York.
Phoenix has a range of residents, from young single professionals to retirees. The cost of living and housing prices are much lower than other cities of the same size.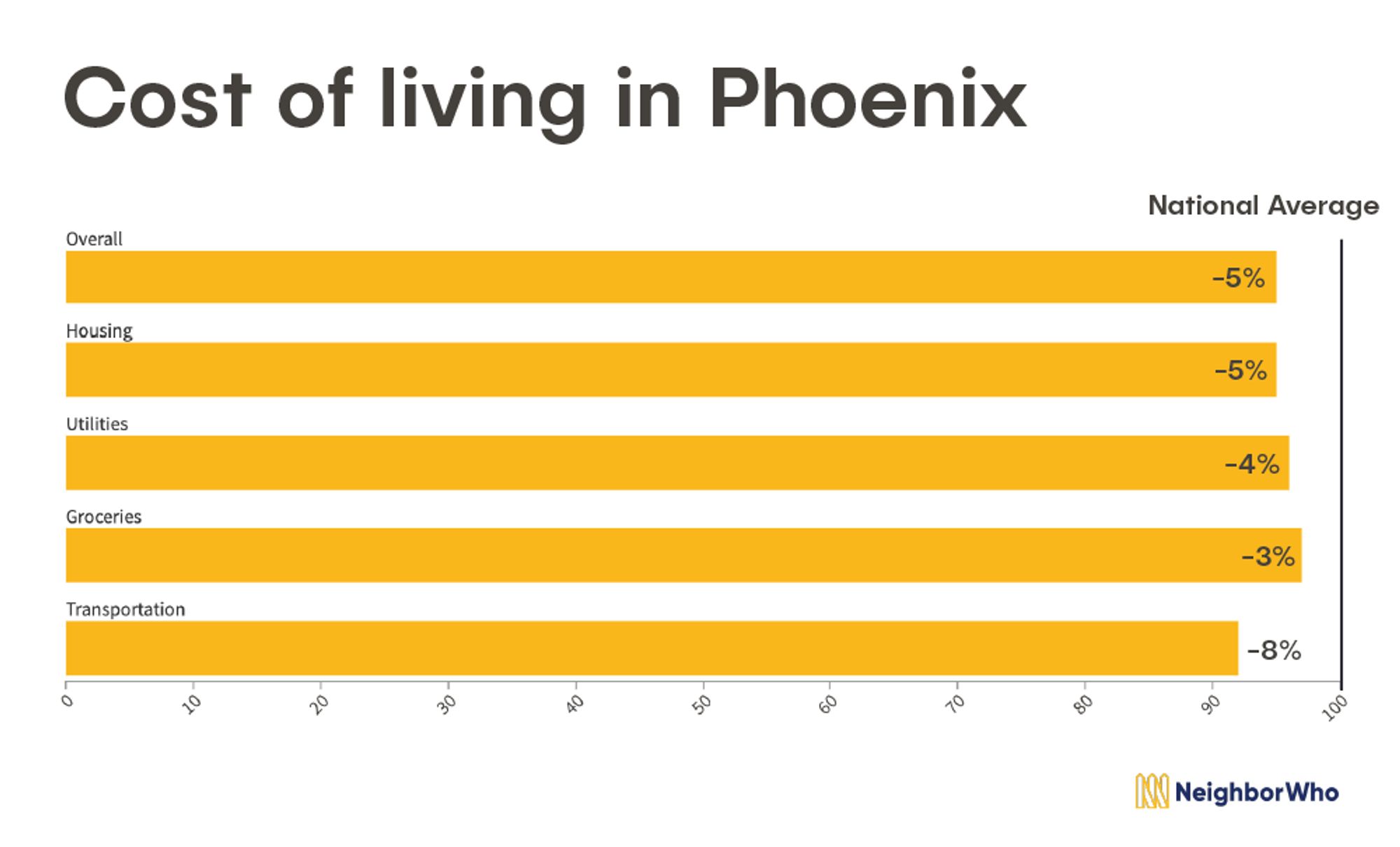 Median household income in Phoenix
The median household income in Phoenix in 2019 was $57,459 compared to the median income during the same period for the US, $62,843. The median income per person was $29,343, while the per-person average was $34,103.
This puts the median income in Phoenix lower than the national average. However, the cost of living is significantly lower, and the rent and prices are also below average, with rent as much as 57% lower than New York City.
The median income level here is higher than the national average and the cost of living is lower.
Phoenix neighborhood map
Top 5 Phoenix neighborhoods by population density
The following five neighborhoods have the highest population densities in Phoenix.
Alhambra
Alhambra is a suburban neighborhood within Phoenix. It's home to many small-to medium-sized single-family homes as well as condos and apartments. This area is heavily influenced by Spanish and Southwestern culture and is a diverse, beautiful neighborhood.
Maryvale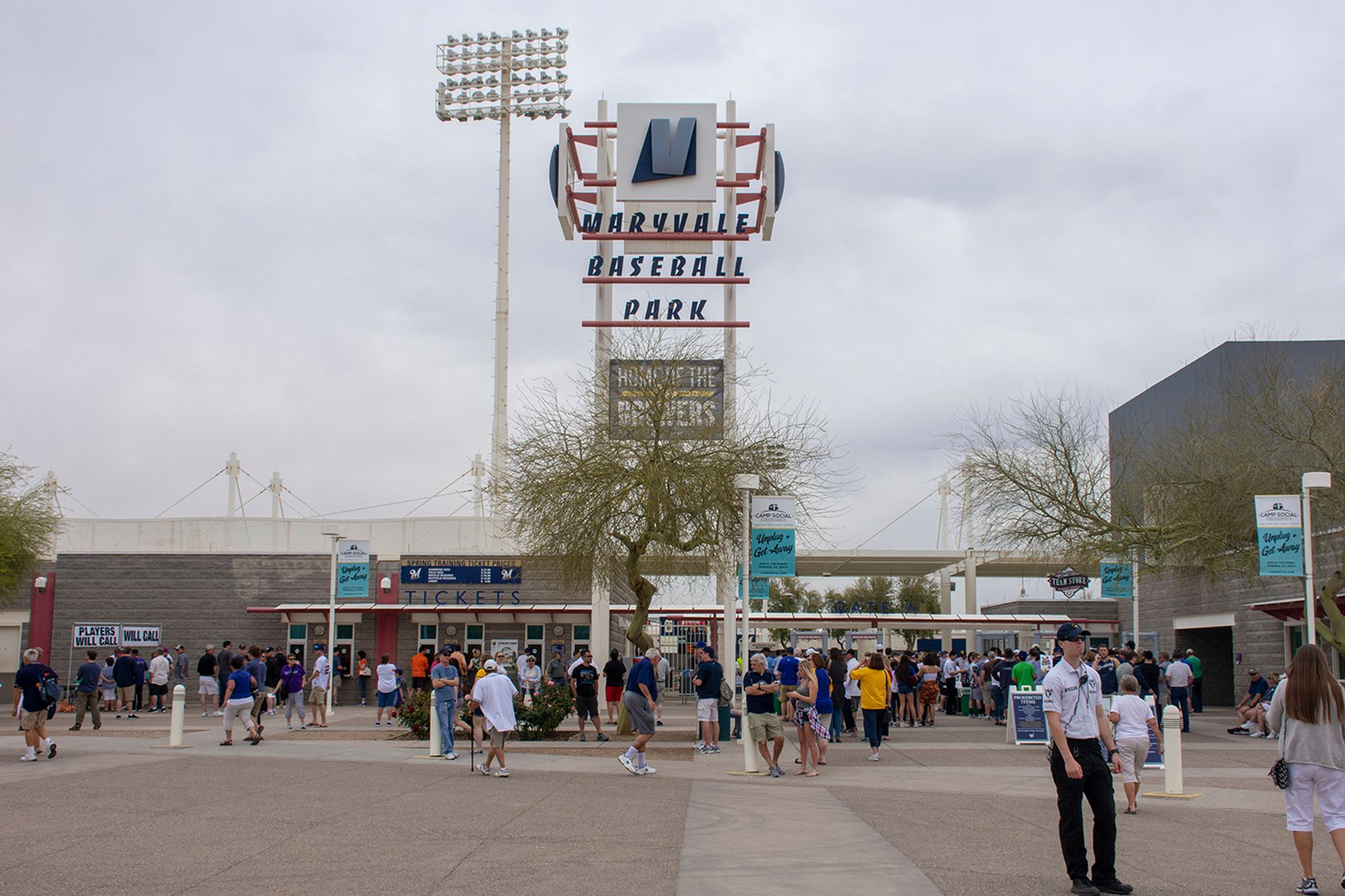 Photo Credit: John Dvorak/Shutterstock
Maryvale is the oldest planned community in Arizona and one of the more affordable neighborhoods in Phoenix, but it also has a slightly higher-than-average crime rate. Maryvale is also home to the Milwaukee Brewers spring training facility.
Garden Lakes
Garden Lakes is a suburb of Avondale, a city on the southwest border of Phoenix. A fairly new community, Garden Lakes homes are slightly more expensive, and the area is very well kept. There are larger single-family homes, and this community is thriving with activity.
Encanto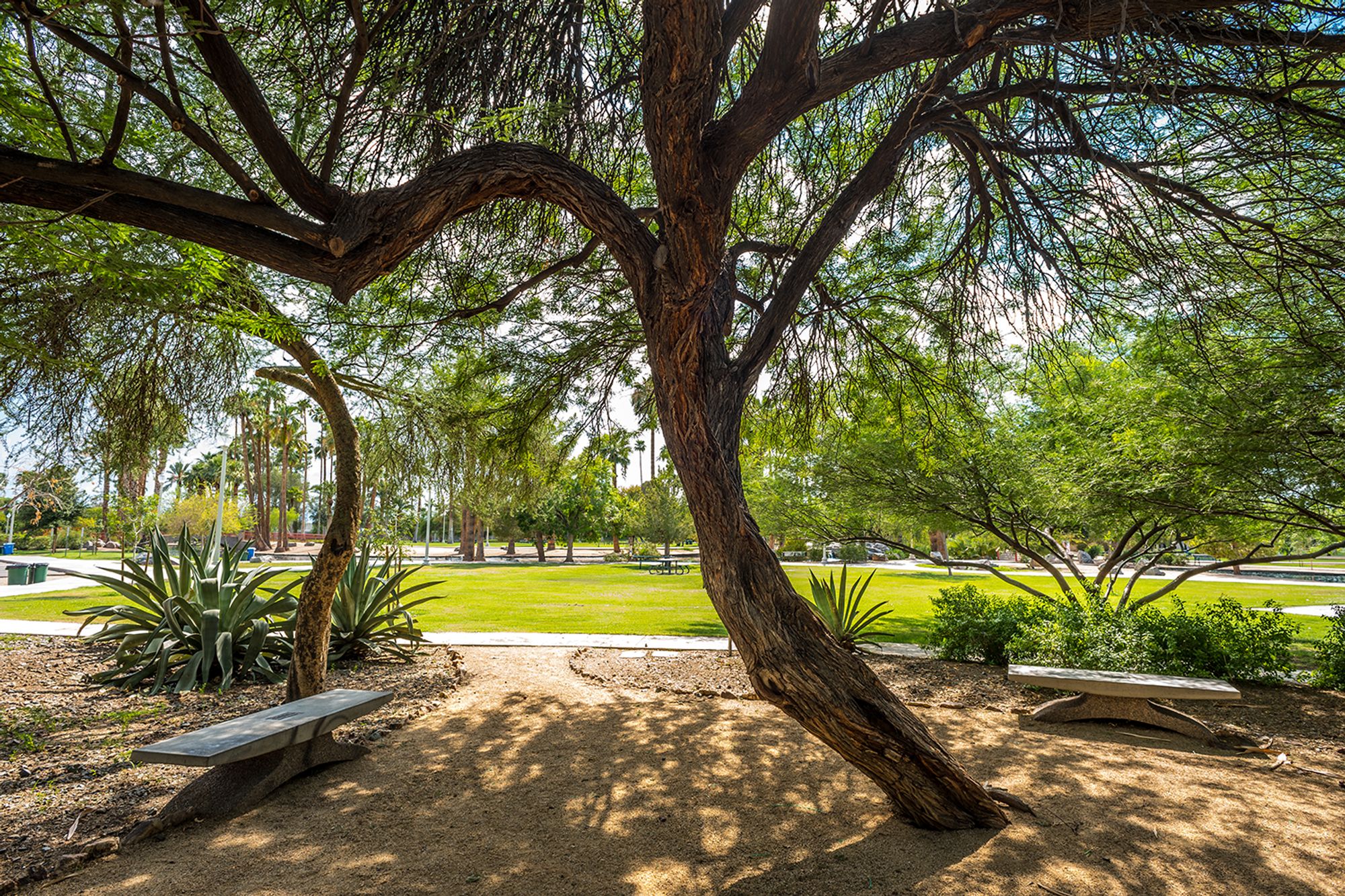 Photo Credit: Gregory E. Clifford/Shutterstock
Phoenix's Midtown and Uptown districts are in Encanto. This is an area of the city with a lot of charm, excellent restaurants and many things to do. You'll also find the Phoenix Art Museum here as well as the Encanto Golf Course and Enchanted Island Amusement Park. If you work with any of these tourist attractions or simply like living in the middle of a vibrant part of the city, Encanto might be right for you.
North Mountain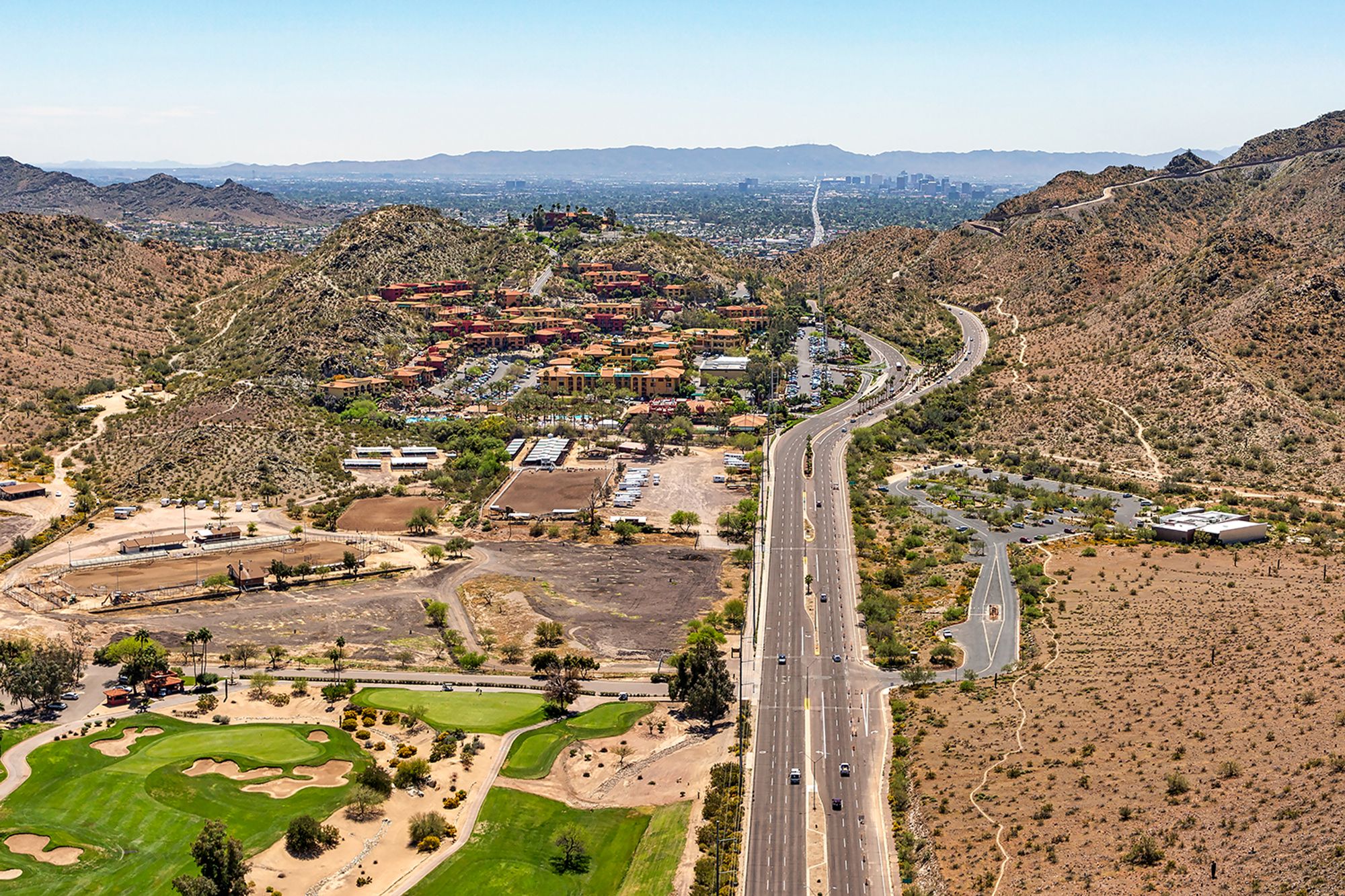 Photo Credit: Tim Roberts Photography/Shutterstock
North Mountain is a quiet village well-known for excellent small restaurants, shops and hiking trails. This is a good location for anyone who loves the Phoenix landscape and the gorgeous mountains.
Median home price in Phoenix
The median home price is $254 per square foot. That's a 13.1% year-over-year increase, and there seems to be no sign of this trend slowing down. The median sale price in September of 2021 was $390,000.
Real estate agent Jordan Page said this trend may continue for a few more years, at least. Homeowners can put their homes on the market for a price much higher than their investment, and the prices will continue to climb as more people become interested in living in Phoenix.
"Right now, we have a shortage of homes, and building materials are at an all-time high," Paige said. "They can't build homes fast enough to satisfy the demand."
Average rent in Phoenix
The median average cost of rent for a studio apartment in Phoenix is $1,033. For a one-bedroom apartment, the median cost of rent is $869, while a two-bedroom is $1,260. The top 25% of the rent for a two-bedroom is $1,475.
Moving to Phoenix
Living in Phoenix is not the same as visiting for a few days. If you move to Phoenix, there are certain things you can expect and look forward to. Moving can be costly no matter where you are. Many people who move long distances decide to downsize their belongings and buy new furnishings and items once they arrive.
If you're moving locally, the cost to move can range depending on the size of your home and the number of movers. For two movers, the cost can be as low as $262. For a larger house with five movers, it might be as high as $1,463.
You can also save some money on moving fees if you use your own vehicle and do the moving yourself or rent a truck.