Some of the most stressful and exciting periods in life are the times you pack up all of your belongings and move. Whether it's across town or across state lines, there is no shortage of items on your to-do-list. And let's face it: moving isn't cheap. The cost, time commitment, and stress of moving increase dramatically when you're leaving to live across the country – but while it's a daunting prospect, there are ways to make the experience as painless as possible. Here's a handy guide and a few tips to help you prepare for the big move!
Make A Plan And Keep A Calendar – And Stick To It
Sticking to a game plan is crucial for a successful and stress-free move, and this step becomes that much more important if you're moving across the country. Frankly, this kind of uprooting can be a logistical nightmare, so it's a good idea to keep a calendar around your to-do list, which you should start tackling at least 8 weeks before the big move. This would be when you start zoning in on the big stuff: how, when, and who is going to move your stuff. In the weeks that follow, find time to locate important papers, pack the things you want to keep, sell the belongings you can't take with you, and transfer or cancel utilities and memberships, just to name a few tasks.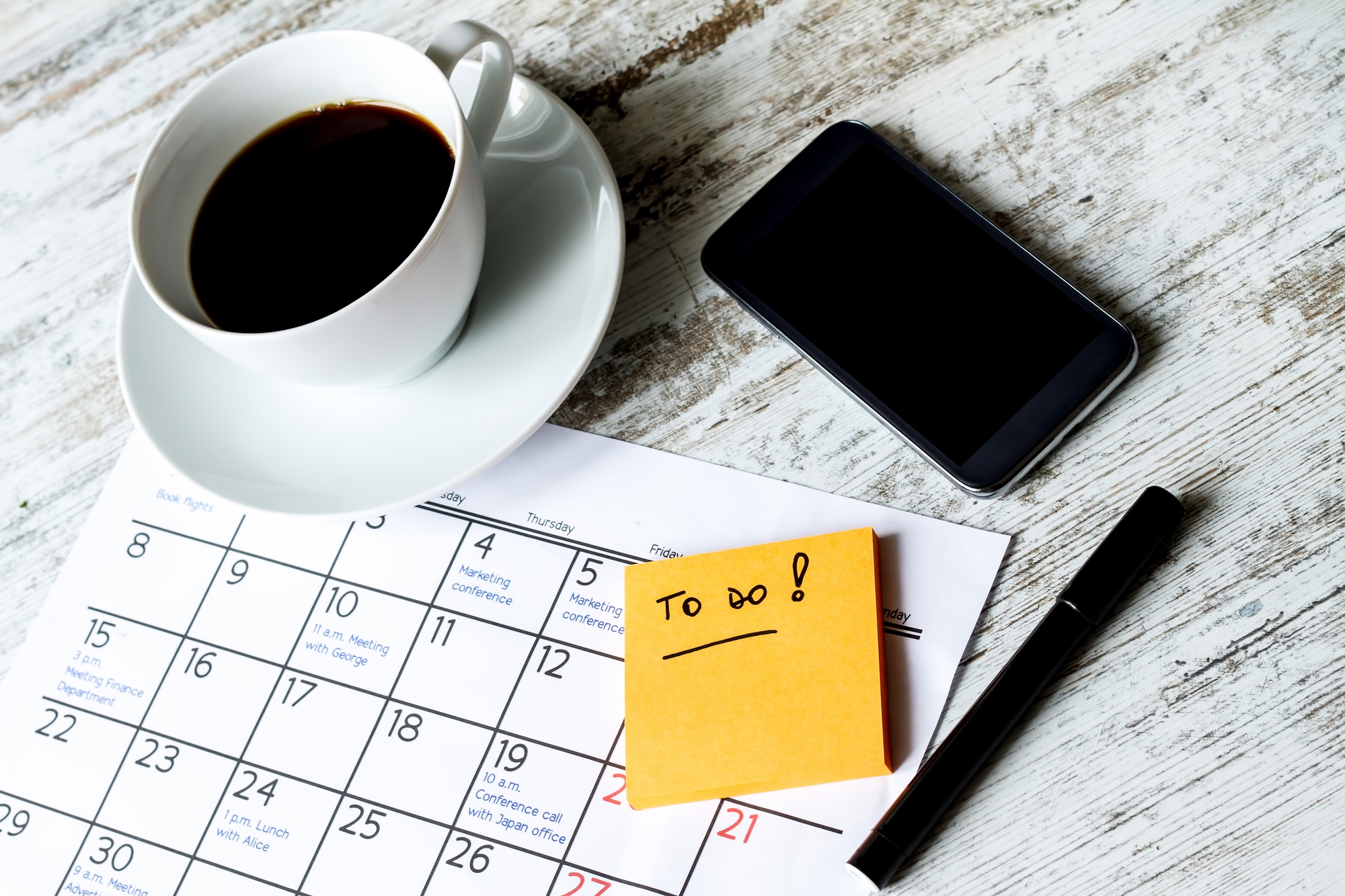 Don't Be Too Sentimental: Get Rid Of Anything You Don't Absolutely Need
A cardinal rule of moving cross country is to pack light: get rid of all the things you don't need, then get rid of even more. Unless you have antiques you're particularly attached to, big items like furniture, some electronics, and kitchenware can easily be repurchased when you move into your new place, as they can be expensive to transport. Go through clothes, books, music collections, and everything in between to downsize considerably. Things that you haven't used in years, for example, can be given away. Then go through the pile of belongings you want to keep one more time for good measure.
Once you have a collection of items you're ready to part ways with, set aside time to get rid of them. To make a quick buck, try selling them online. As the date of your move approaches, consider alternatives: you can host a yard sale (check out our tips to make it a success), throw a "Take My Things" party, or donate them to charity.
Calculate An Estimate Of How Much The Move Will Cost, Then Double It
There's no right way to calculate an estimate of how much it will cost you to move cross country. However, it's crucial to do your research: many folks who have gone through the same process have horror stories about how a moving company tricked them into paying more than what was estimated. Of course, you have the option to move all of your belongings yourself. Whatever your plan, leave room surprises in your budget: you never know if you'll be hit with additional fees, hidden costs, or last-minute spending.
If You're Using A Moving Company, Do Your Research. Otherwise, Ship The Big Stuff
As mentioned above, too many people who moved cross country have the experience of having to pay much more than estimated: movers quoted a low price that didn't hold up on moving day. Do your research on what customers said about each company, and hire the right long-distance mover. Alternatively, look into having your belongings transported to your new place by train or by plane. If you only have a few big items to move, one of the most cost-effective ways to deal with them is to have them packed onto an Amtrak train or a Greyhound bus and pick them up at the station nearest to your new abode.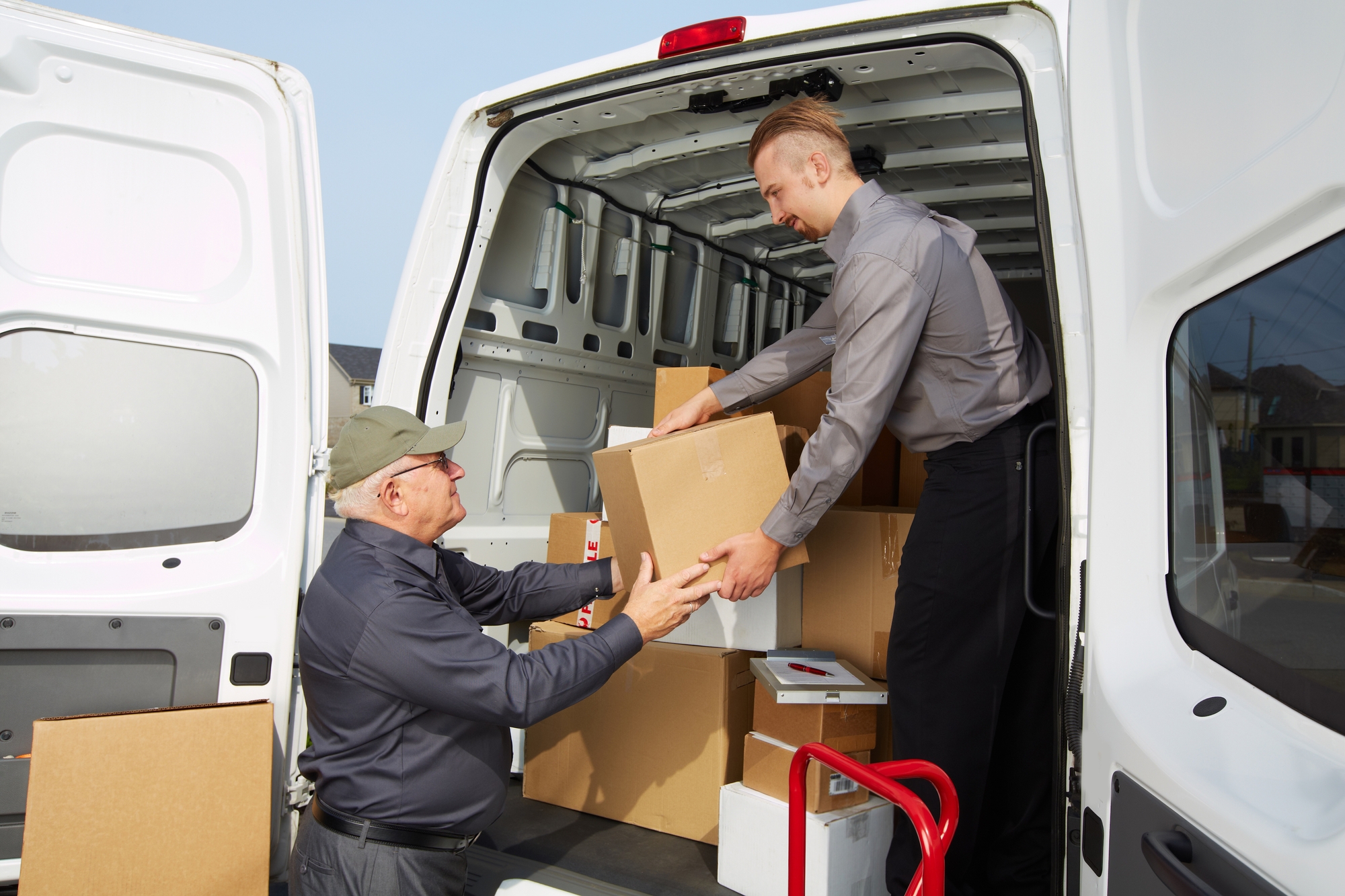 Consider Subletting In Your New Neighborhood Before Finding A Home
Instead committing to an apartment you've never seen or toured, consider subletting a place for a few weeks while you take your time to find the perfect home. You can also take this time to get a feel of each neighborhood in your new town or city. It may be more work, but in the long run, you may be glad you didn't end up in an apartment or house you hate.
If You're Moving Cross Country With Children Or Pets
If you're moving cross country with kids, it's important to make sure that they understand why they have to pack up and leave their home. Expect more difficulties and increased stress levels, especially with young children. The long journey itself can get hectic, and the added responsibility of tending to their needs can make it harder for you to take on the challenges ahead. But if you can prepare them for the big transition, the more smoothly it will likely go!
Unlike children, you don't need to explain to pets what's going on. However, with all the packing and moving around, your pet will likely sense that a big change is coming and may get anxious about it. Prepare your pet for what's to come by taking them to the vet before the big move and making sure their routine remains as unchanged as possible. Remember to account for your pet's transportation cost into your budget.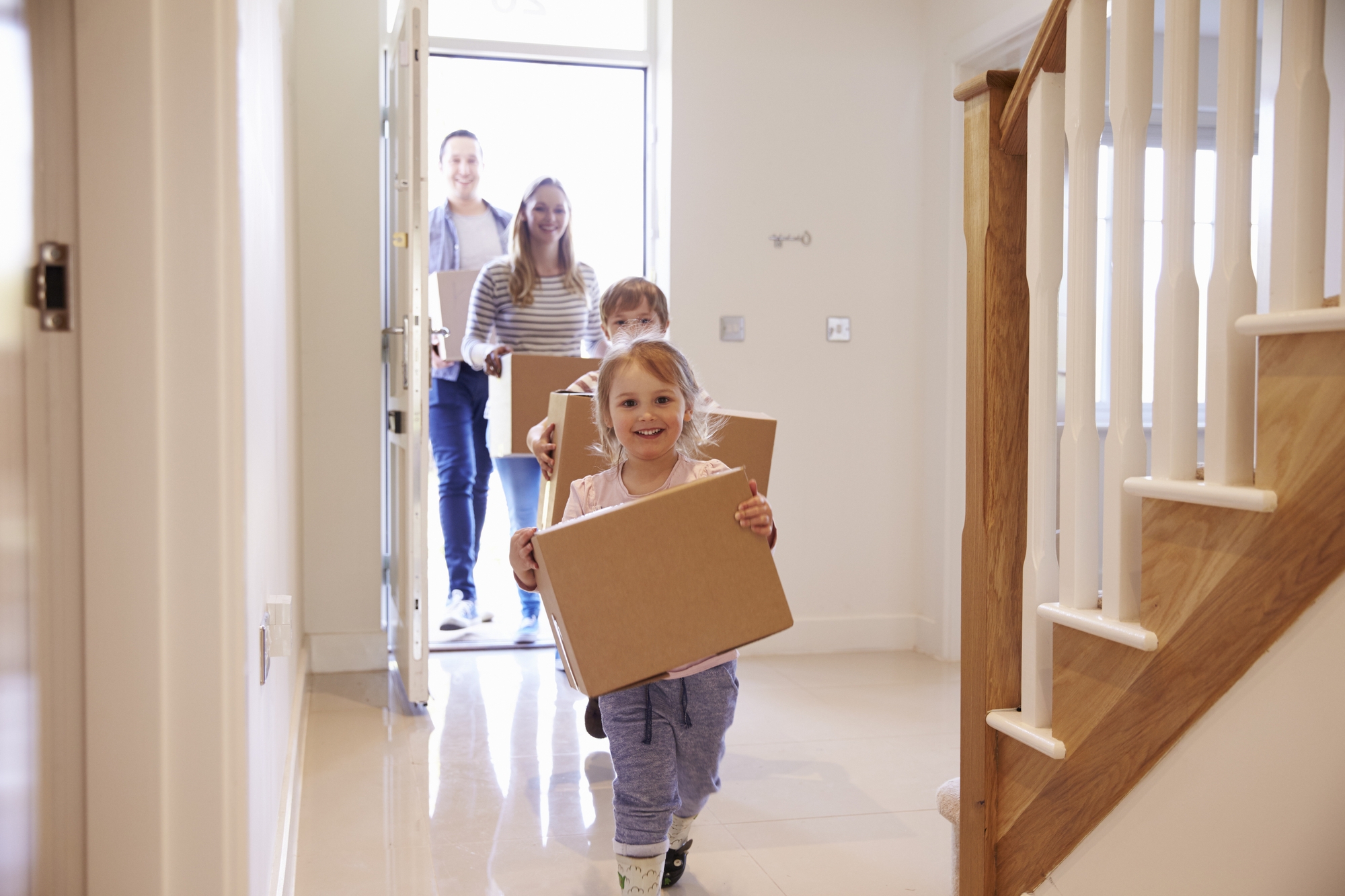 A Few More Tips
If you're looking to save some money, consider moving cross country in the off-peak season, which means anytime other than the beginning or end of the month. This is typically when leases begin or end, so it's a busy time for moving companies, who may increase their prices during this period. Also consider moving on weekdays, from Monday through Thursday, to avoid similar price hikes.
Once You Get To Your New City Or Town
Even once you're moved in and are starting to settle down, the transition continues. Expect to feel awkward and even a little lonely in your new home, especially if you moved to a place where you don't know anyone. The key is to stay active: stay away from your computer or television screen and get to know your new neighborhood by walking around town. You'll familiarize yourself with your surroundings, and maybe you'll even make some new friends. Continue traditions that remind you of friends and family so you don't feel like you left everything you know behind!
Remember: Moving cross country doesn't have to be an excruciating experience. It's an exciting transition and a new chapter in your life – enjoy it!