Hurricanes Florence and Michael pummeled parts of the southern US coast, leaving a trail of destruction and forcing millions to pick up the pieces. Though these sometimes massive storm systems are unpredictable, hurricane season officially lasts from June 1st until November 30th, which means that there are a couple of weeks remaining for one or more to cause additional damage.
So, as a homeowner and a neighbor, how should you prepare? Here are a few tips: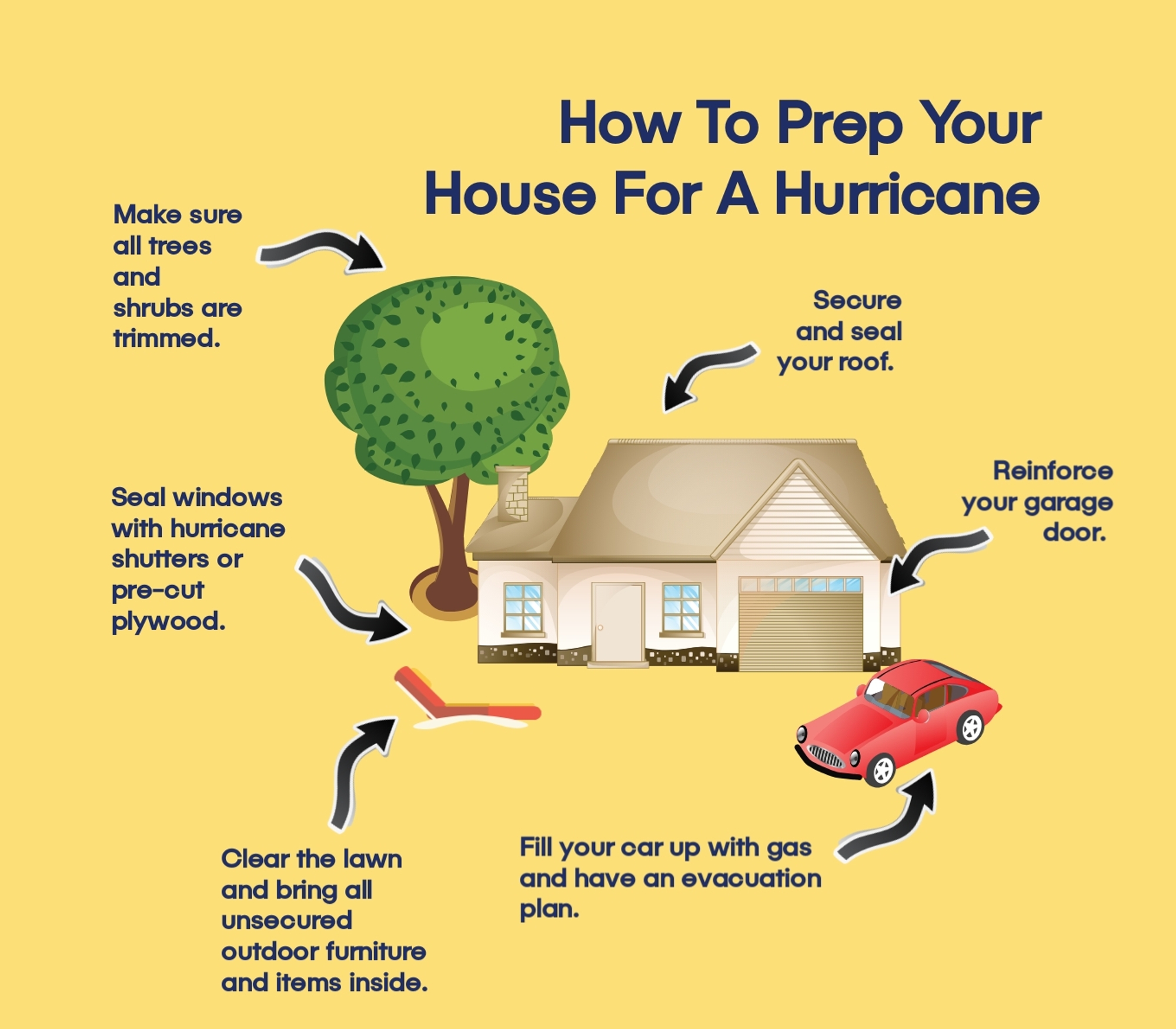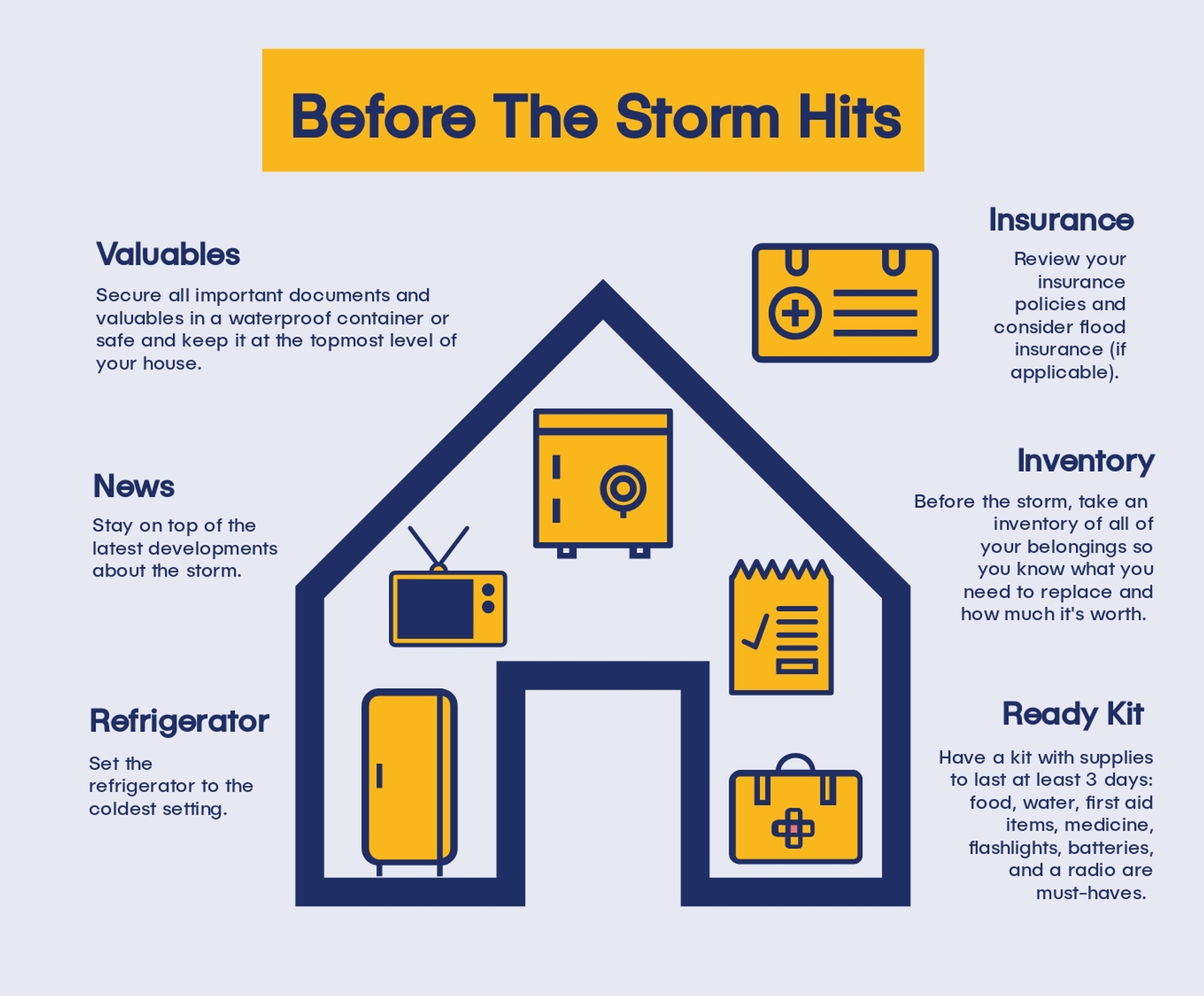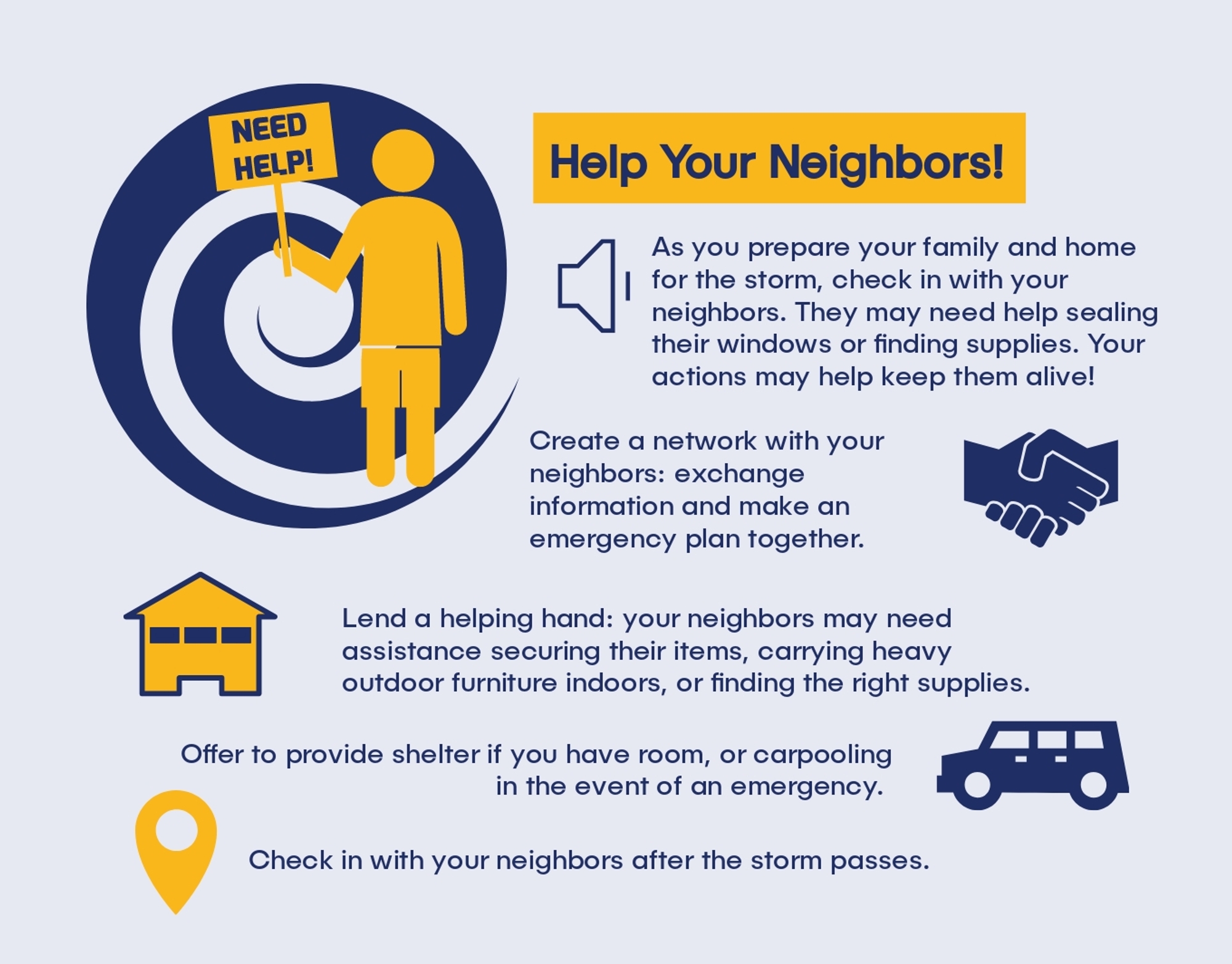 After the storm, there are several precautions you should consider to stay safe, which include determining whether or not your food is still safe to eat.