Three separate wildfires have ravaged parts of California, decimating the town of Paradise in the Sierra Nevada. Tens of thousands have evacuated their homes, and over two dozen people have already perished. Authorities expect to be battling the inferno for a while, and say that the work of containing and extinguishing the fires has only just begun.
As a homeowner who may live in a wildfire-prone area of the country, you may wonder what you should do before, during, and after disaster strikes. In the event of a wildfire, you may be lucky to get a warning of imminent danger, but there are steps you can take to reduce the chances of a tragedy striking you and your family.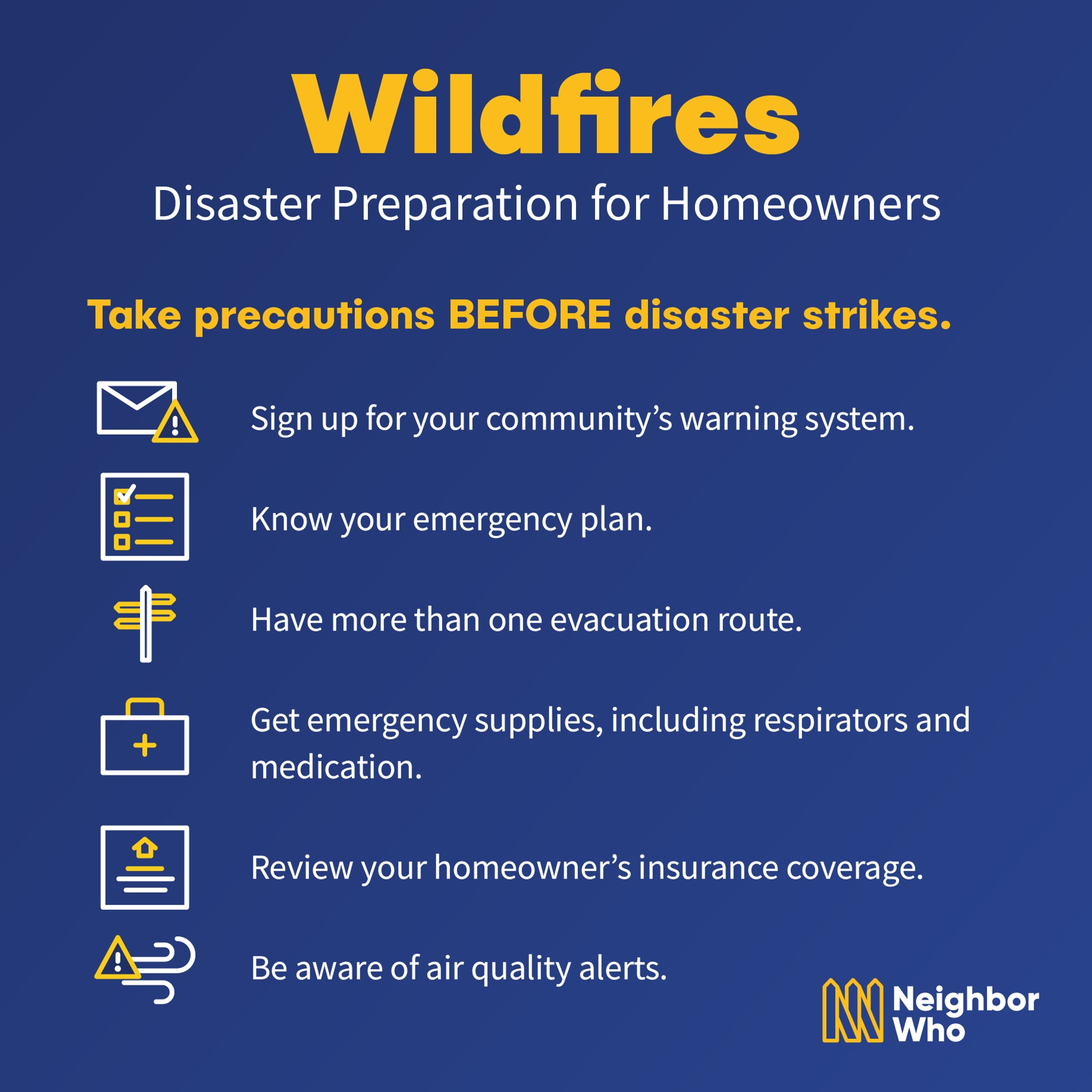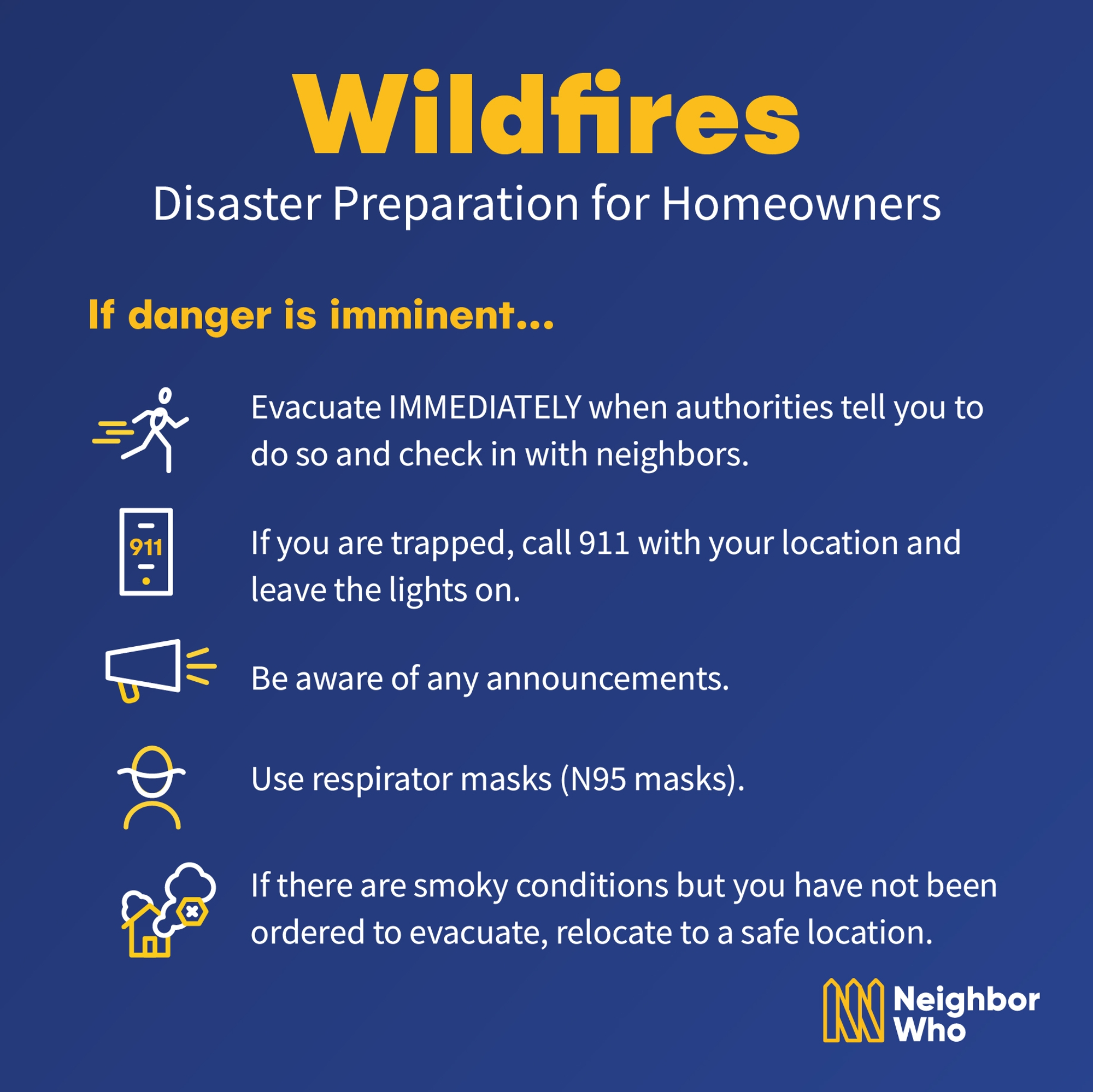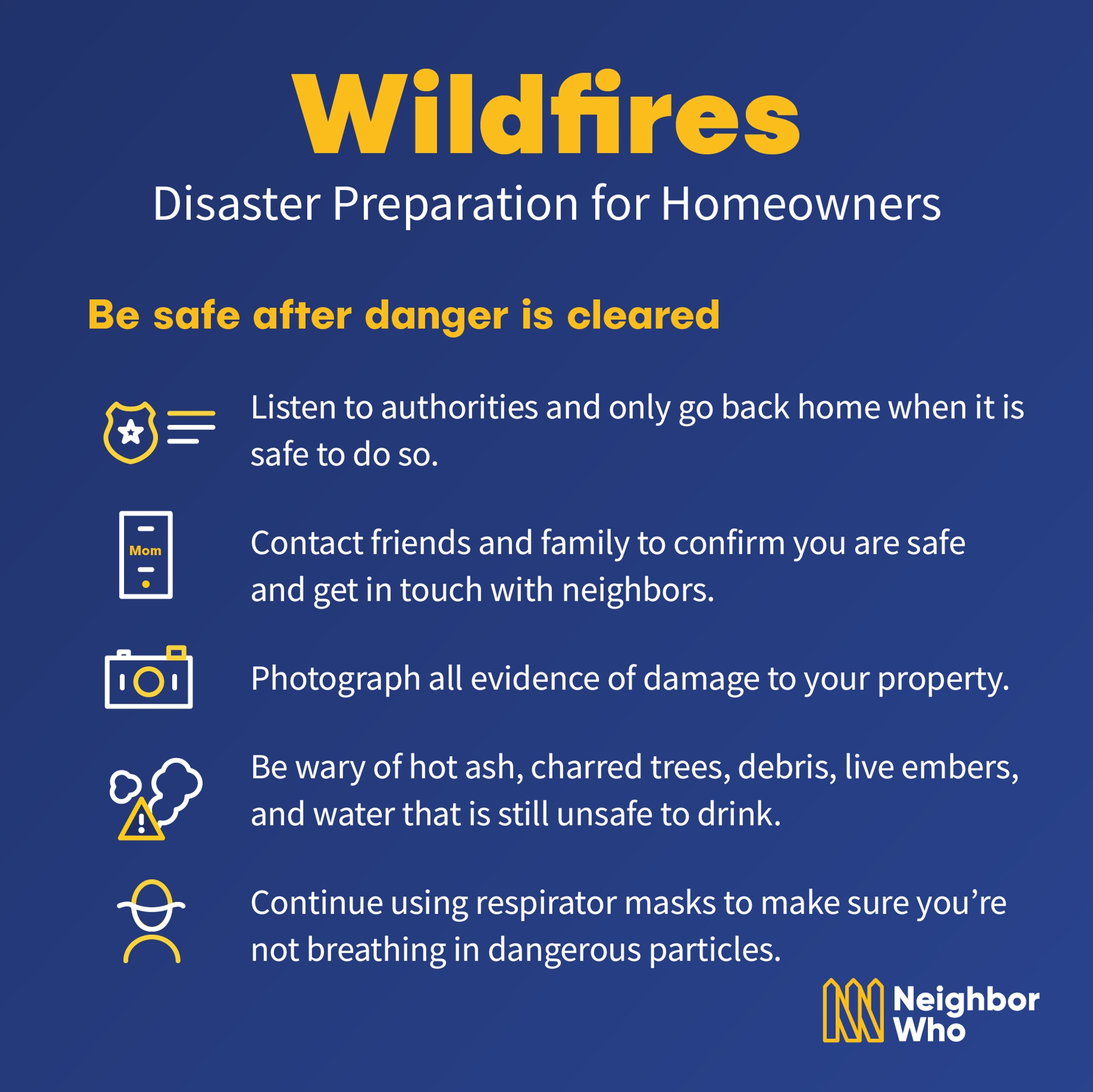 Some natural disasters are unavoidable, but if you are lucky enough to be given sufficient warning to prepare yourself, formulate an emergency plan with your family and your neighbors, and don't wait until the last minute to get to a safe place.