Moving into a new home isn't an easy feat: with an ever-growing list of things to do and belongings to pack, there's little room for error. But, by choosing the right season to move, you can make the experience less of a burden – and even make it pleasurable! Often thought to be the worst season to move (hello, heat and humidity), here are 7 reasons why summer is actually the best time to move.
1. The kids are home for the summer – and college students are moving out
If you have young or teenaged children, you may disrupt their daily lives less if you plan to move into another home in the summertime, when school is out. This way, they won't have to sacrifice time they would normally put into doing homework or studying for tests. If you shuttle them to and from school and extracurricular activities, this may also take some pressure off of you! Similarly, summer may be a great time to move if you have a college-aged son or daughter. If they're already packed up and in school, this means you have less to move – and therefore less to worry about.
2. The weather is great – as long as you move early in the morning
Summer might seem like the worst time to move: just thinking about doing all that lifting and transporting in the heat and humidity may be enough to make you thirsty. But because the weather tends to be nicer when it's warm out, summer is the best time to move. To avoid the heat, do all that heavy lifting in the early morning and remember to hydrate constantly. If you're still not convinced, just think about how hard moving into a new home would be with a heavy winter coat on.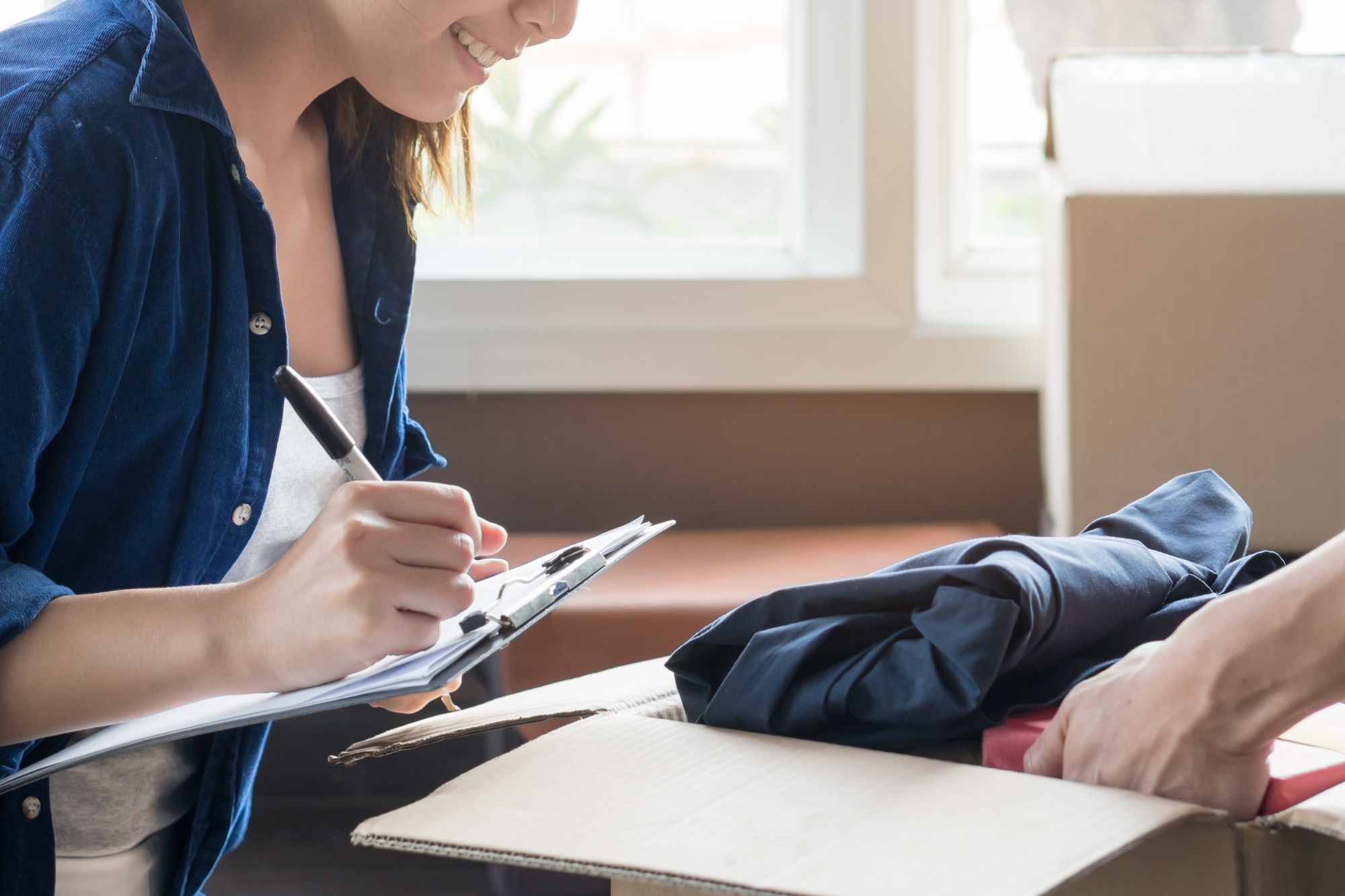 3. Garage sales!
Garage sales usually happen in the summertime, when folks and families are out and about. Take advantage of this by hosting your own before you move: you'll be able to give unwanted items a new home while minimizing the load you'll have to transport. Here are some nifty tricks to make your sale the talk of the town!
4. No holidays
There aren't that many major holidays in the summertime, other than Independence Day. This means that you likely won't have any guests staying in your home while you're packing up to move, or that you won't have to travel to visit friends and family as much (if at all). In the summer, you may be able to take your time in a stress-free move more so than in any other season.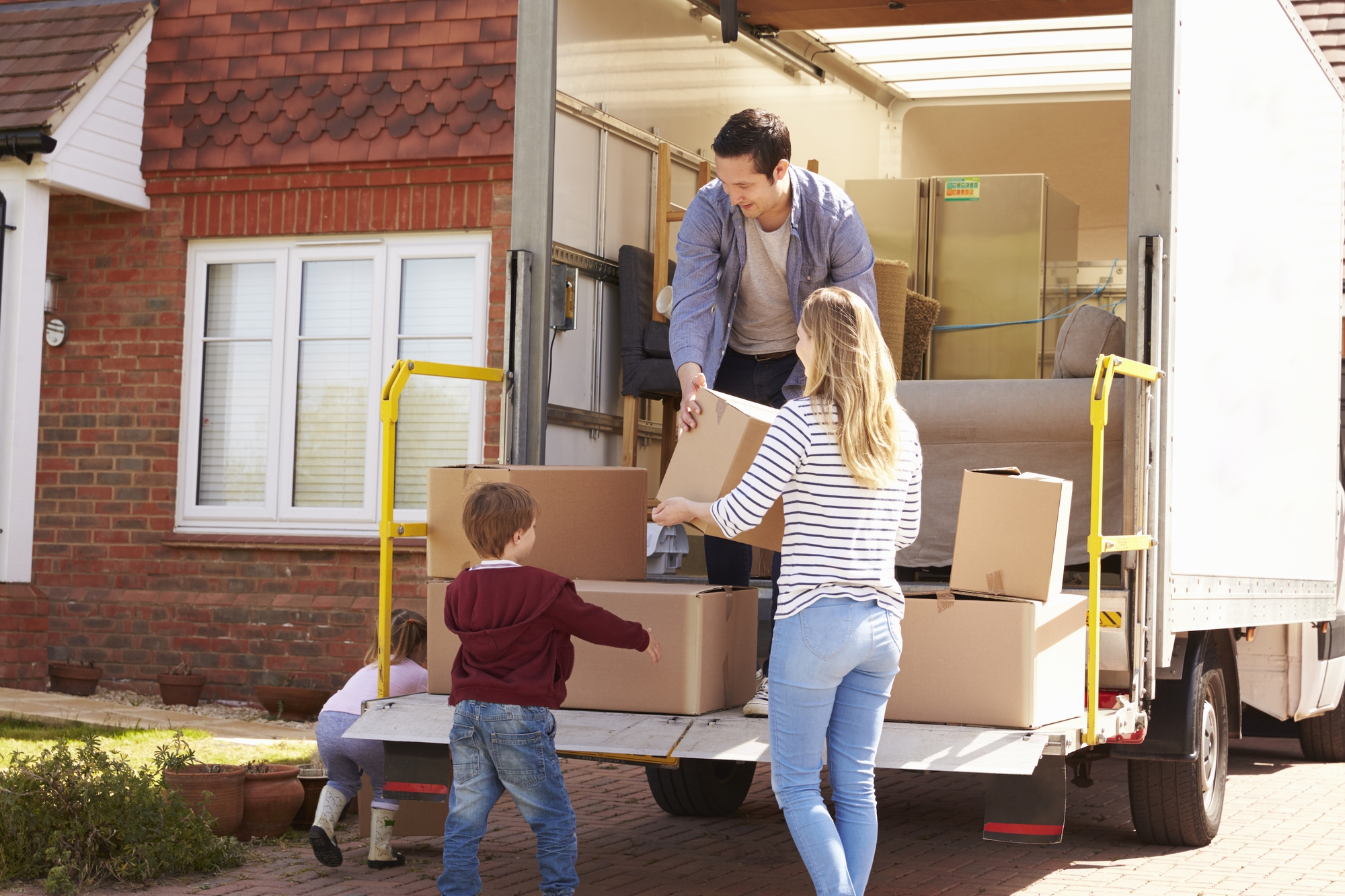 5. Work tends to be more flexible
It may be easier to take off from work during the summer months, giving you extra time to pack up and transport everything you own to a new location. Business tends to slow down, so taking a few days off may not be as hard as it would be during any other season, and you may not have as much work to catch up on afterward.
6. The property market tends to be at its strongest in the summer
Houses tend to sell faster in the warmer months: your home may look its best during this time (for example, the grass is greener) and buyers are more likely to come out and view your property. An increased availability of homes on the market means that not only would you be able to sell your home more quickly, but also find a new one in a shorter period of time.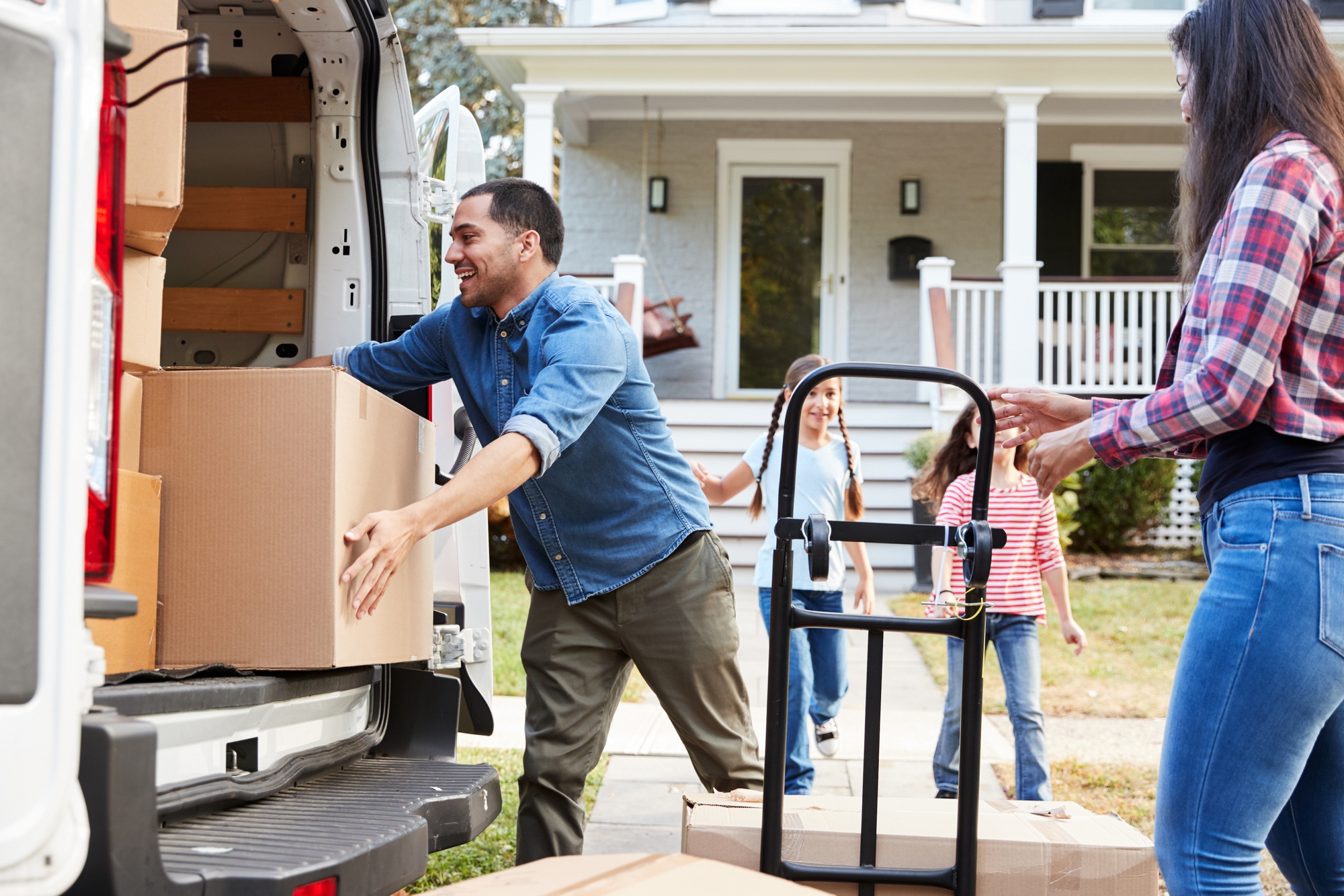 7. Bonus reason: more opportunities to meet neighbors
Summer is the season of barbeques and patio parties: if you move to a new home in the summertime, you may have more chances like these to get to know your neighborhood and the other families who live in it. If you have kids, they may be able to make friends a lot quicker during this time than at any other time.